Welcome to Asia's Tech Talent Community
Join the community, get the job and learn new skills
What is GetLinks
GetLinks is a platform and ecosystem that connects tech talents with opportunities across Asia. We support people to build their skills, their connections, their teams and their careers.
Community
Be a part of our growing tech community. Connect with people at our events and join in the conversation on our social media channels. Everyone is welcome!
Jobs
Looking for a job or just open to possibilities? We can connect you to relevant work opportunities across Asia based on your profile.
Skills
Recognizing potential in people is what we do. Soon our platform will be able to help you learn skills that let you adapt in fields of your choice.
Mobility
We redefine the future of work by empowering our community to move across borders, career paths and social ladders.
Community
Be a part of a growing community of talents forming the backbone of Asia's tech industry. Find events near you and get inspired by the stories of our featured Humans of Tech.
Events
Connect with brilliant minds building the future of work across Asia. Check out the next event near you!
Humans of Tech
Get inspired with stories from people of different backgrounds whose lives have been impacted by technology.
Blogs
Things you need to know not just to survive but thrive within Asia's Tech Industry. Keep up to date through our blogs and newsletter.
Talents who evolved with GetLinks
Our community of talented individuals are empowered to control their careers ━ this is why GetLinks members are called Talents. Hear from talents across the tech world
Getting a job requires less effort than ever. Just leave a profile and GetLinks will curate and select the best opportunity for you! Easy!
Supasit Chantranon
Node.js Developer at NodeFrame Solution
GetLinks is totally different from other job sites. GetLinks always stays in touch, keeping me updated on new careers in the market.
Pattaraporn Padmasakul
Seller Acquisition Head for Thailand at Zilingo
I've always wanted to join a startup company. I created a profile, and within a week I got a job offer!
Gunn Oungsirisawad
Junior PHP Back-End Developer at FINNOMENA
Companies search for you!
Applying for jobs can be a frustrating and time consuming process. Join the GetLinks platform once and let companies apply to you!
What world class media is saying about our Community

Bridging the Tech Talent Gap in Asia
Our goal is to redefine the future of work, by creating an adaptive work community. We aim to create a online adaptive talent platform that will simultaneously upskill employees, whilst providing them an open opportunity work with tech companies across Asia.
Also featured on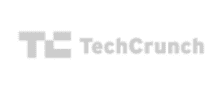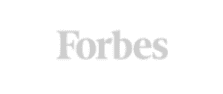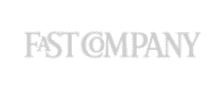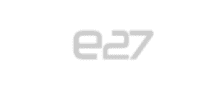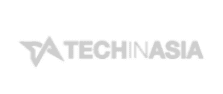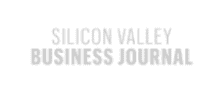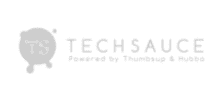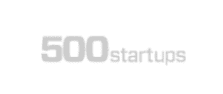 We're here to help everyone grow and succeed.
We believe there is the right person for every opportunity. Let us find the right one for you.